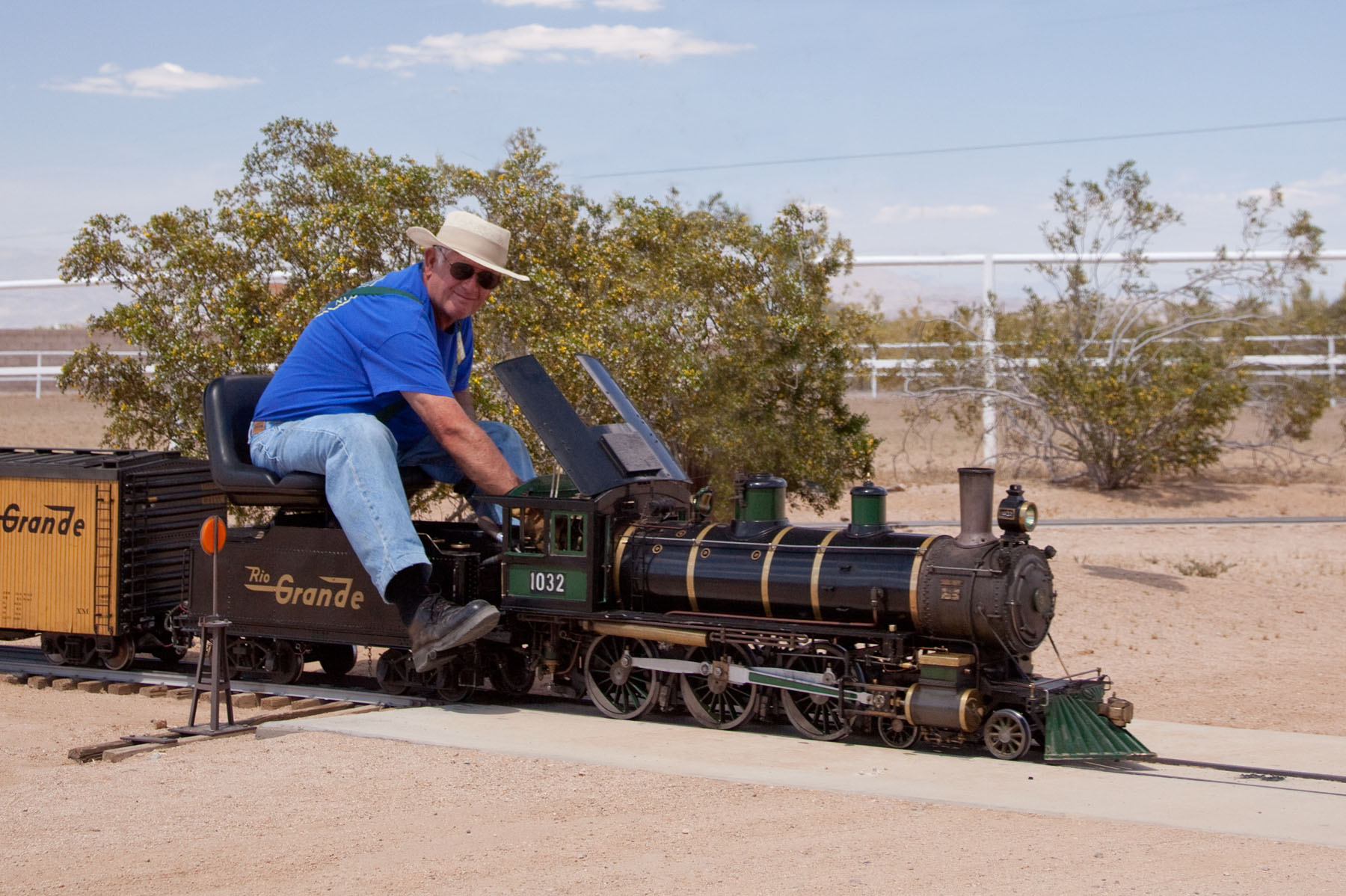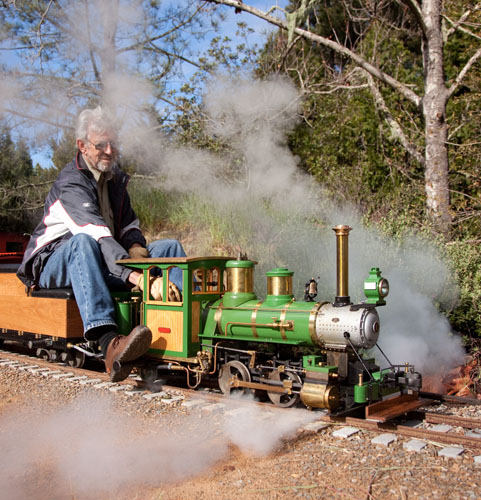 Welcome to Allen Models of Nevada!
Since 1963, Allen Models has been one of the largest, friendliest and most consistent suppliers of parts, plans and castings for the live steam hobby in the United States. We pride ourselves on continuing Gene Allen's tradition of excellent service and high availability of parts. Whether you're a veteran builder looking to kit-bash or a beginner looking to get into the hobby with an easy to build project such as the Allen Models Chloe or Fitchburg Northern, we hope you find what you are looking for here at Allen Models. If you have any questions, feel free to give us a call at 775-782-3800, or email us at steve@allenmodels.com. We're looking forward to hearing from you about your project needs. In the mean time, our full catalog of parts and plans is available for browsing and ordering below.
International orders: Please call or email to place your order or to receive a shipping estimate.

Subcategories