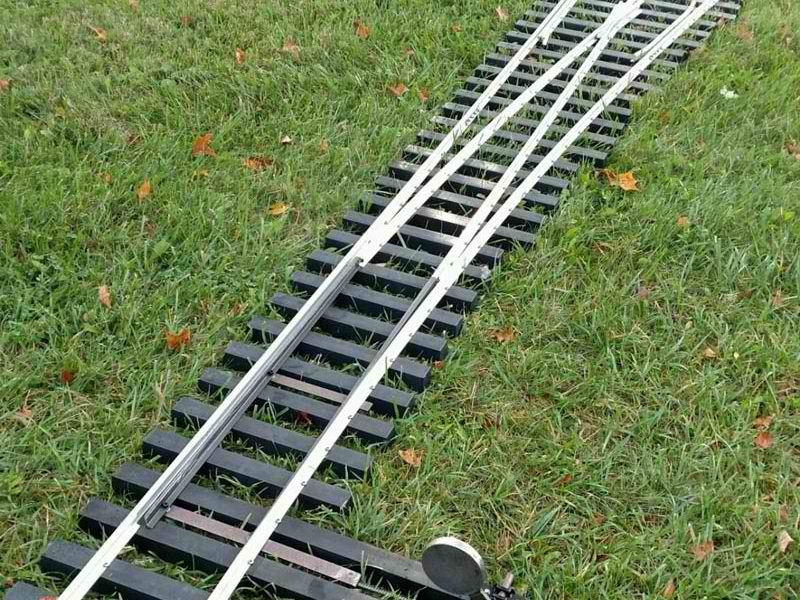 Why spend days building a switch from scratch when you can put one of our Accutie switches together in an hour and a half? Our switches come pre-drilled on both the rail and the tie, ready to assemble with just a drill motor!
We also stock switch parts for those who want to roll their own or are building steel rail switches. Switch points, frogs, throws and various length ties are available!
NOTE: PLEASE CALL OR EMAIL FOR FREIGHT ESTIMATE FOR SWITCH KITS AND TIES at 775-782-3800, or email us at steve@allenmodels.com. We cannot calculate bulk freight rates via the website.
Page
You're currently reading page

2